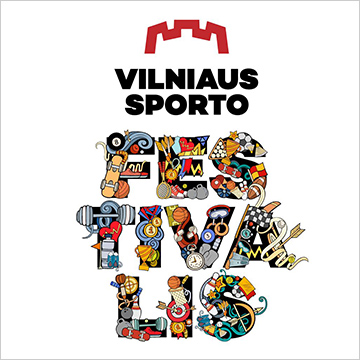 About us
VILNIUS SPORTS FESTIVAL
VILNIUS SPORTS FESTIVAL – A WEEKEND FOR NEW IMPRESSIONS!
Vilnius Sports Festival comes back to Lukiškės Square!
The annual City Sports Festival will take place during the CAPITAL DAYS on September 2-4, 2022.
The best sports invitations, news, announcements, performances, entertainment are WAITING FOR YOU!
And, of course, be ready to move  – we are preparing many options of active leisure for YOU!
Even the LITHUANIAN FITNESS CHALLENGE competition will take place this year! This time it will be even more impressive!
54.689024
25.270603
2022, SEPTEMBER 2-4 D.
Lukiškių square, Vilnius
#65ad4c